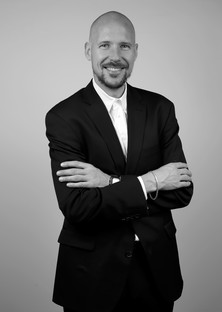 Dr. Andre Kagelmann
Managing Director of ALEKI and Academic Council at the Institute for German Language and Literature II
Contact:
Phone: (0221) 470-6242
Mail: andre.kagelmann(at)uni-koeln.de
Consultation hour: For registration
Please note
At present there are no office hours held. You can contact me by e-mail or telephone if you have any questions regarding exams or final theses or if you have any other questions regarding your studies.
Seminar schedules and material for the summer semester 2020 are available in ILIAS; there you will also find further information on current course.